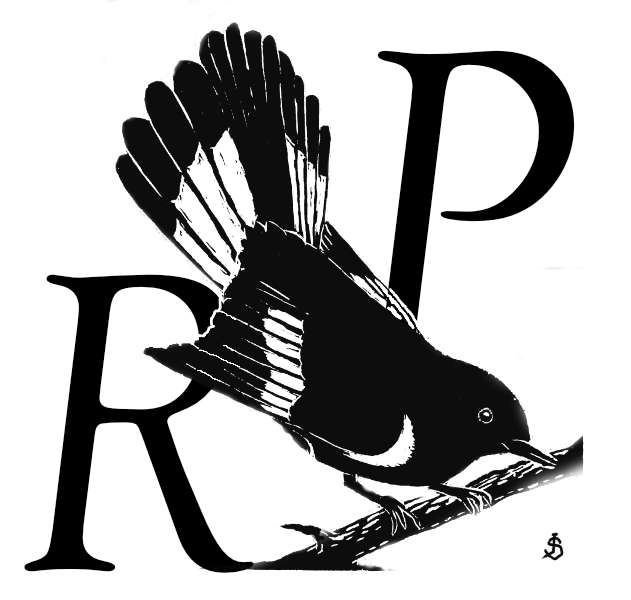 Redstart Press
---
Print Sale to Benefit MMA Scholarship Fund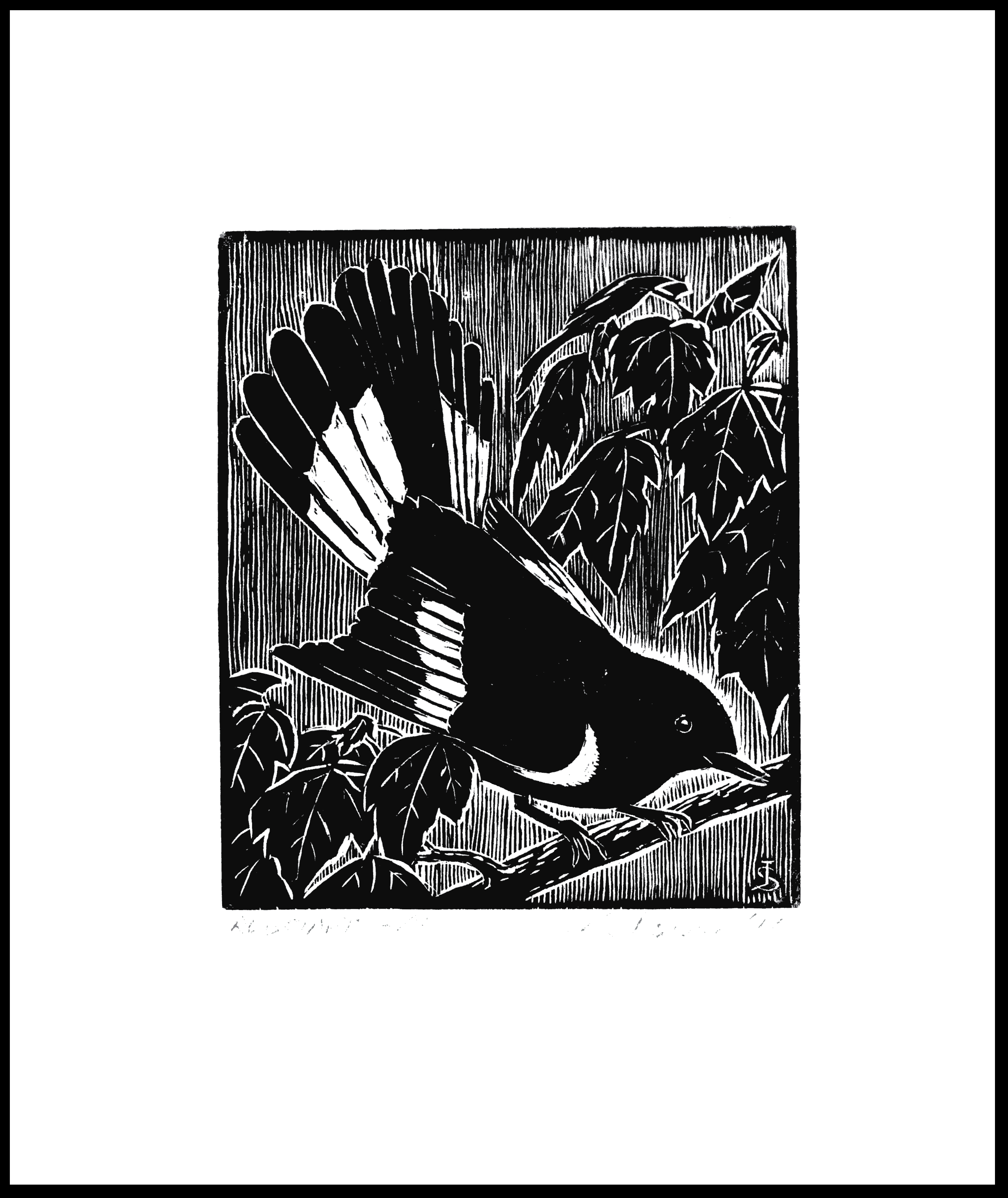 100% of the proceeds from the sale of these woodcut prints of an American Redstart will go to support the Merrymeeting Audubon's Chuck Huntington Scholarship fund. The scholarships allow several area children and teens each year to attend an outdoor conservation/ecology camp in Maine.
(learn more)
These are signed and numbered woodcuts from a limited edition of 30 prints. The prints are 5.5" x 6.5", hand printed on Awagami Hosho archival paper. Each is matted and backed with white, acid-free mat board and placed in a clear plastic envelope to protect and display the print until framed. The print with mat and backing will fit in a 9" x 12" frame.
To order a print, make a check for $50 payable to "Maine Audubon" and write "Merrymeeting Scholarship" elsewhere on the check. Send the check to the address below, along with the name and address to which the print should be mailed. Please also include your eMail address or phone number.


J. Stormer
141 Rossmore Road
Brunswick, ME 04011

---
Note: This offer is being made privately, not by Maine Audubon or the Merrymeeting Chapter. However, all proceeds will be donated to the Merrymeeting Audubon Scholarship Fund. There are a limited number of prints available for this offer and no more can be made. This offer will terminate on February 28, 2018. Hand printed images may have very slight variations from one to another and may not look exactly like the image above in all minor details.
©2017 J. C. Stormer